Sunday Evenings at 6:00PM
We are called to "create disciples of all nations, baptizing them in the name of the Father, the Son, and the Holy Spirit." We are called to echo the teachings of Jesus Christ. But what does it mean to make disciples or echo Jesus? That's where the Echo Student Community comes into play. We're a group of students ranging in grades from 7th to 12th that are all on a journey to figure out our purpose and calling. We're all at different points in our spiritual journey. Some have had a relationship since childhood, while others have a more recent introduction to Jesus Christ, and then we have some that haven't even started their spiritual journey yet. All are welcomed in this group. There is something for everyone, no matter who you are or where you come from. You can count on it!
We have an amazing space just for our youth. We have fun stuff like the ping pong table, pool table, a gymnasium, outdoor shelter, and softball field where students can cut loose and have some fun, knowing they are welcomed to be themselves. We also have amazing staff and volunteers that take the time to invest in each student's life and interests.
We do weekly devotions that explore topics like understanding and discovering our identity, making Biblically sound decisions, committing ourselves to a higher calling, and keeping everything in perspective. We use Group Publishing's LIVE curriculum which provides thought provoking discussions and allows the students to study throughout the week with a free app for Android or Apple devices that delivers short, daily questions or thoughts for the students to think about in between youth group meetings.
Check us out each Sunday evening at 6pm!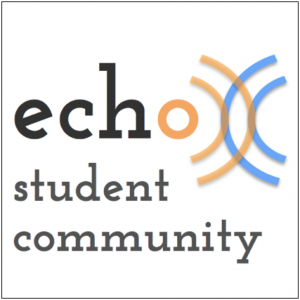 Spirit Song 2018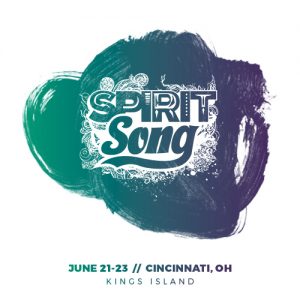 Roller coasters, rides, friends, food, fun, and Christian Music's top artists in concert. You couldn't ask for a better combination! Tickets are $57 each (includes park and concert) and money is due by May 20th. You must have a release form on file for the 2018 year in order to go.
We will ONLY be attending the Saturday, June 23 events as a youth group (that is what your ticket covers). If you would like to go all three days or just two days, you will have to provide your own transportation to and from the park. Your ticket will also cost more money. See Becca for more information.
Download the Forms Below:
Summer Camps 2018
Summer camps for Junior and Senior High will be at Shiloh Park in Marion, IN. Junior high is for those going to 7th, 8th, and 9th grade in the 2018-2019 school year. Junior high camp will be July 5th-9th. Senior high is for those going into 10th, 11th, and 12th grade in the 2018-2019 school year. Senior high camp will be July 9th-13th.
All forms and money are due to Becca by May 27th. Camp is $175. Fundraising and sponsorships are available. Download your forms below or pick up a copy in the youth room.
Download the Forms:
Jr High Camp Registration          Senior High Camp Registration          Senior High FAQs