Sunday Evenings at 6:00PM
We are called to "create disciples of all nations, baptizing them in the name of the Father, the Son, and the Holy Spirit." We are called to echo the teachings of Jesus Christ. But what does it mean to make disciples or echo Jesus? That's where the Echo Student Community comes into play. We're a group of students ranging in grades from 7th to 12th that are all on a journey to figure out our purpose and calling. We're all at different points in our spiritual journey. Some have had a relationship since childhood, while others have a more recent introduction to Jesus Christ, and then we have some that haven't even started their spiritual journey yet. All are welcomed in this group. There is something for everyone, no matter who you are or where you come from. You can count on it!
We have an amazing space just for our youth. We have fun stuff like the ping pong table, pool table, a gymnasium, outdoor shelter, and softball field where students can cut loose and have some fun, knowing they are welcomed to be themselves. We also have amazing staff and volunteers that take the time to invest in each student's life and interests.
We do weekly devotions that explore topics like understanding and discovering our identity, making Biblically sound decisions, committing ourselves to a higher calling, and keeping everything in perspective. We use Group Publishing's LIVE curriculum which provides thought provoking discussions and allows the students to study throughout the week with a free app for Android or Apple devices that delivers short, daily questions or thoughts for the students to think about in between youth group meetings.
Check us out each Sunday evening at 6pm!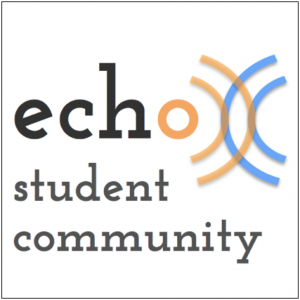 Fall Lock-in
The lock-in will be at the church from October 12th at 7pm to October 13th at 9am. The gym will be opened for volleyball, basketball, dodgeball, gaga ball, and more. The youth room will be open for pool, ping pong, and carpet ball, plus the TV for movies. The chapel will be open for those that actually want to sleep some that night. You must have a 2018 release form on file with Becca to participate in this event. Extras will be available at the doors for friends to fill out.