Sunday Mornings at 10:00AM
Your children are welcomed in our safe, kid-friendly environment where they will experience a special lesson that focuses on one main principle from the Bible to help equip the family to interact together through out the week. The children break out into large and small group Bible study time and activities that reinforce the lesson, plus experience music, games, crafts, and snacks. Each family gets a Take-Away item that helps parents "launch" these biblical principals at home, where it matters most!
Launch Pad is for children in PreK through 6th grade.
Children below the age of PreK are welcomed in our toddler room or the crib room for our smallest of little ones.
If you have a child that is a singer, check out our Belt Out Truth Children's Choir!
What are we learning about this month?
Love—a fruit of the Spirit, the greatest commandment, and the theme for February in Launch Pad. All month long we'll be looking "behind the scenes" to find love in the Bible story each week.
LOVE is "choosing to treat others the way you want to be treated." Our key verse this month is 1 John 4:10, which says, "Here is what love is. It is not that we loved God. It is that he loved us and sent his Son to give his life to pay for our sins."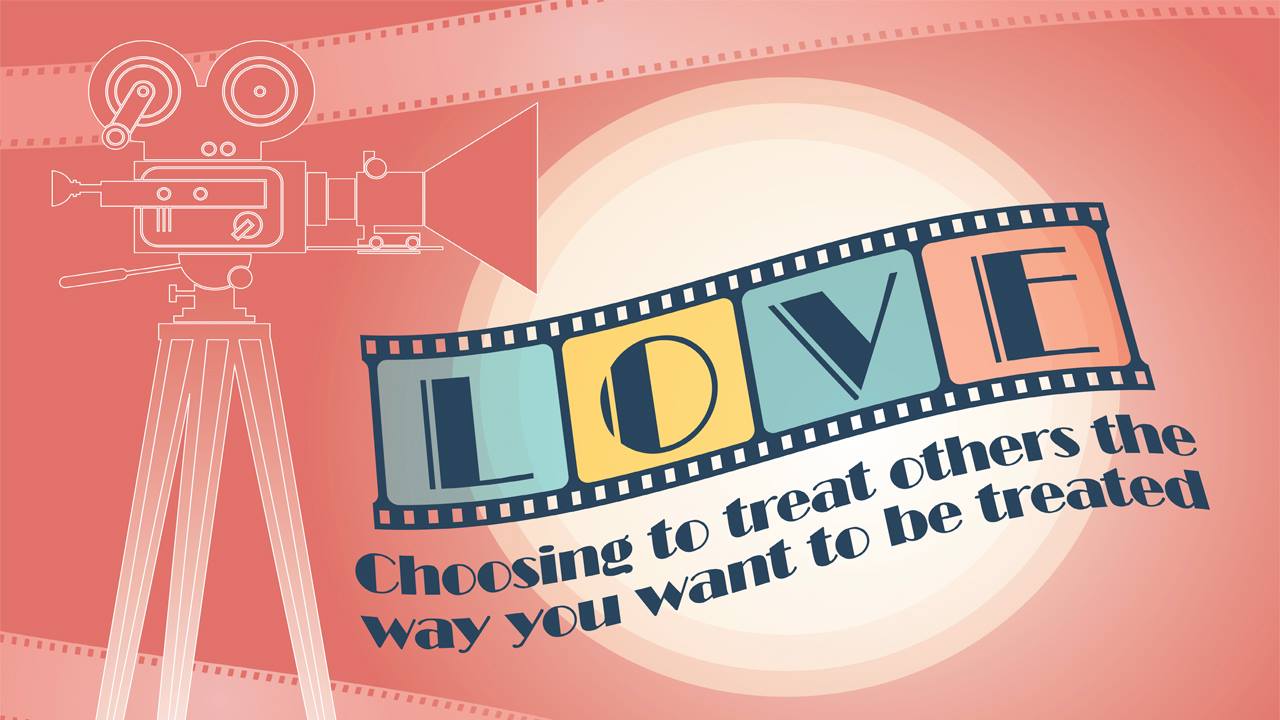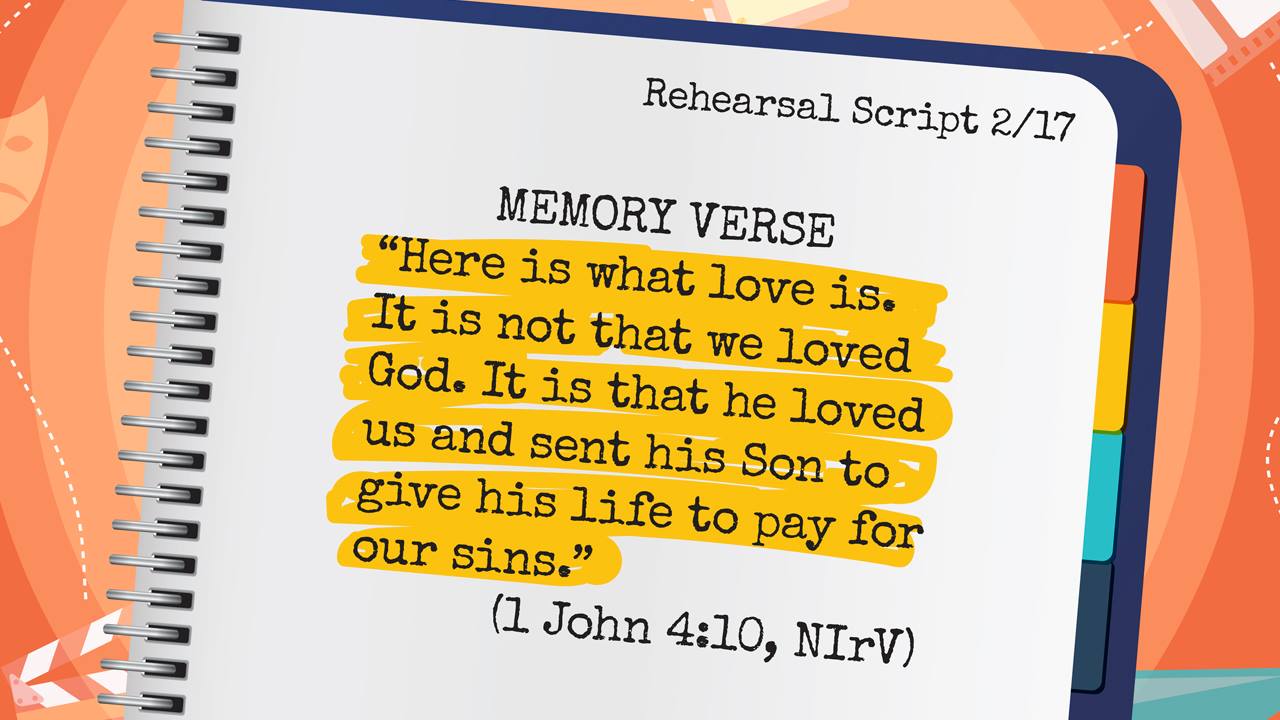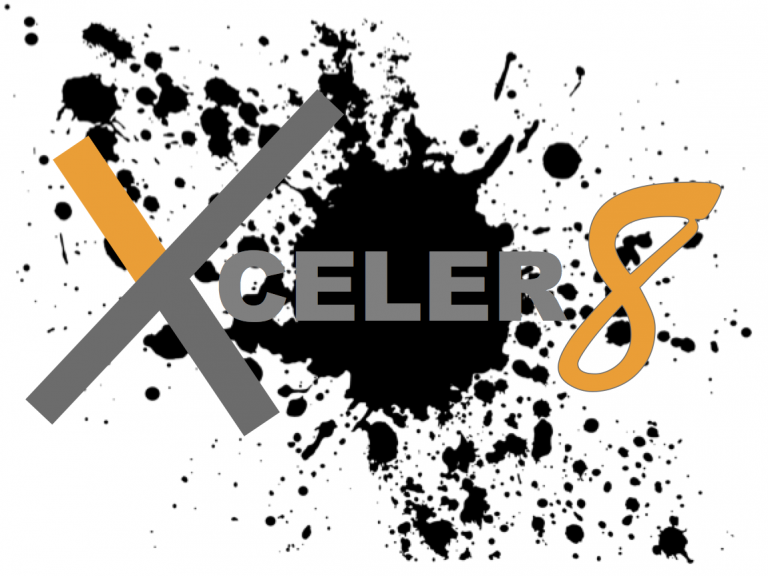 Starting January 1st, check out our new children's Sunday School class. For ages PreK through 6th grade starting at 9:00am.