Sunday Mornings at 10:00AM
Your children are welcomed in our safe, kid-friendly environment where they will experience a special lesson that focuses on one main principle from the Bible to help equip the family to interact together through out the week.
NCC Kids using Orange Curriculum each week. Each lesson that is taught through Orange is based on one of three basic, but powerful, truths modeled by Jesus in Luke 2:52. (1) I need to make the wise choice. (2) I can trust God no matter what. (3) I should treat others the way I want to be treated.  
NCC Kids is designed to provoke discovery and invite kids into a new understanding of how to grow in relationship with Jesus. Through the use of Orange, our program combines the two environments that a child will cultivate their relationship with Jesus: home and church. What we teach and model on Sundays transitions smoothly to the home, where we equip parents to reinforce the Bible stories and life applications learned at church. 
NCC Kids is for children in PreKindergarten through 6th Grade. 
Children below the age of PreK are welcomed in our toddler room or the crib room for our smallest of little ones.
If you have a child that is a singer, check out our Belt Out Truth Children's Choir!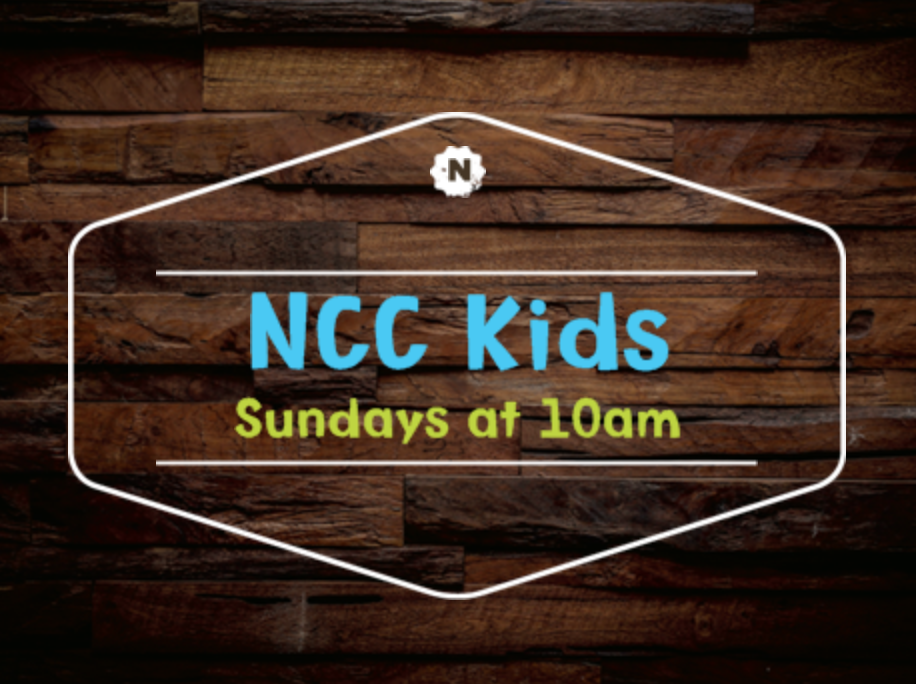 Examples of Concepts Explored by NCC Kids!