It is time for a basketball and cheerleading league that is more than a league. The North Christian Upward Basketball & Cheerleading leagues have purpose! Discover the gospel of Jesus Christ while playing and learning the sports you love.  North Christian Church is here to provide just that league for our community.
Registration for the 2022 season is as follows: Early Registration ($63) September 30, 2021 - October 29, 2021, Late Registration ($75) October 30, 2021 - November 12, 2021.  This is for Basketball and Cheerleading grades 1st - 6th boys and girls.
Register online at https://registration.upward.org/UPW80970.
Evaluation Dates: All players MUST attend the evaluation date.  All registration fees are due at evaluations. Evaluations for Basketball Boys & Girls 1st - 3rd grade: Thursday, November 18, 2021 between 6 & 8pm. Evaluations for Basketball Boys & Girls 4th - 6th grade: Monday, November 15, 2021 between 6 & 8pm. Cheerleaders may attend on either of those nights, but will only be sizing their uniforms.  All evaluations will be located at North Christian Church's Gym in Markleville, IN.
Thanks for choosing Upward and North Christian Church to provide your player with the best basketball and cheerleading experience! See you on the court!
Check us out on Facebook by clicking here!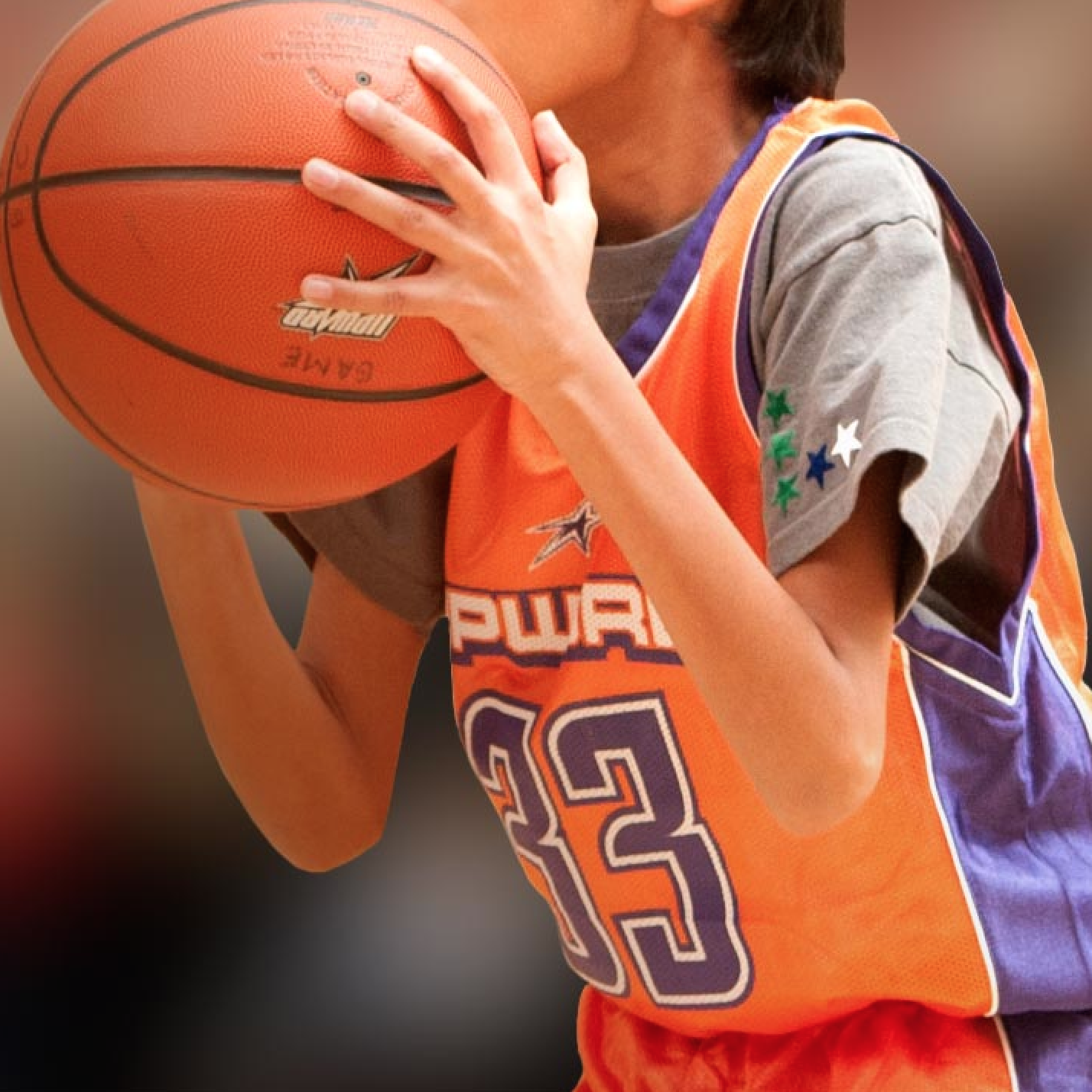 Register Today!
Registration runs from September 30, 2021 through November 12, 2021!