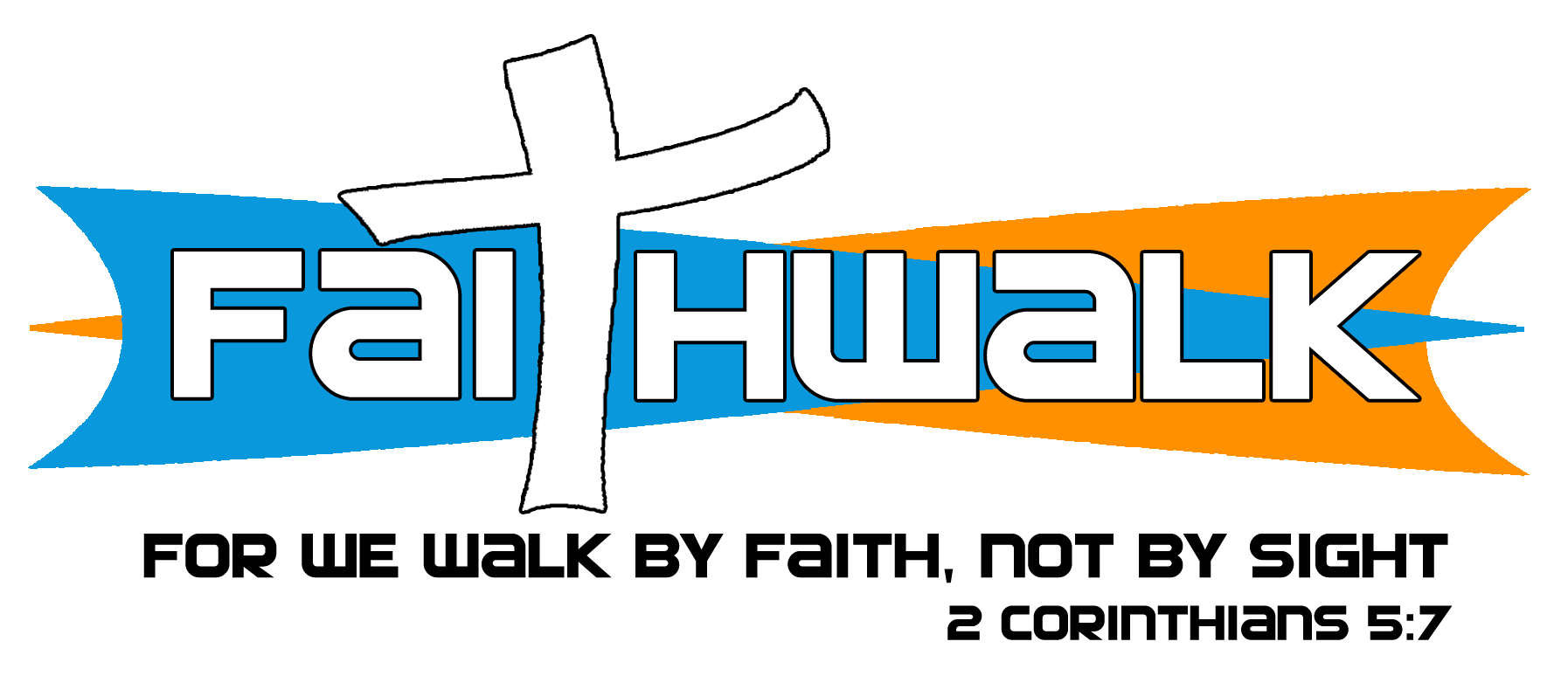 Proverbs 22:6-8 says "Train up a child in the way he should go: and when he is old, he will not depart from it. The rich rule over the poor, and the borrower is servant to the lender. He that sow iniquity shall reap vanity: and the rod of his anger shall fail." We at North Christian Church are dedicated to our kids & want to help the children walk in the truth of our Lord Jesus Christ. We're a group of students ranging in grades from 7th to 12th that are all on a journey to figure out our purpose and calling. We're all at different points in our spiritual journey. Some have had a relationship since childhood, while others have a more recent introduction to Jesus Christ, and then we have some that haven't even started their spiritual journey yet. All are welcomed in this group. There is something for everyone, no matter who you are or where you come from. You can count on it!
We have an amazing space just for our youth. We have fun stuff like the ping pong table, pool table, a gymnasium, outdoor shelter, and softball field where students can cut loose and have some fun, knowing they are welcomed to be themselves. We also have amazing staff and volunteers that take the time to invest in each student's life and interests.
Meeting Times:
Bible Study      Sundays from 9-9:45 a.m.
Faith-Talk        Sundays from 6-7:30 p.m.
I.M.P.A.C.T.      Wednesdays from 6:30-7:30 p.m.


Faithwalk teen ministry offers Sunday morning Bible study at 9 a.m. in the teen room. This is an informal time we get to take a Bible verse and learn more about it.
Faith-Talk is on Sunday nights from 6-7:30 p.m. We start with music and prayers. Then, we gather to have a more in depth conversation and discuss how the Bible tells us to handle difficult situations. We end by playing games and snacks.



Wednesdays can be rough. So here at Faithwalk we take the laid-back approach to Wednesday nights at 6:30 p.m. We will watch a quick video and read a verse or two and have an informal discussion about what we've watched and read.