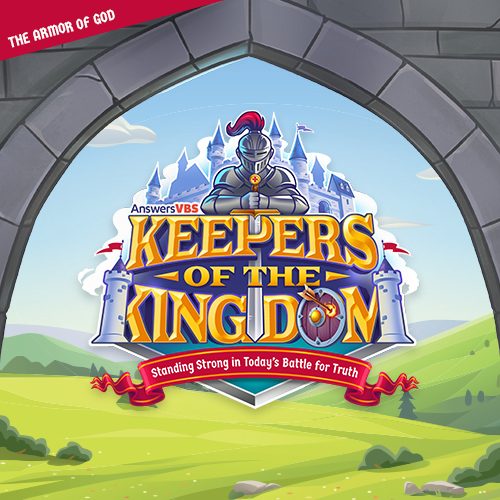 Your child is important to us. On your first visit, we need the following personal information: parent/legal guardian names, children's names and birthdates, address, phone number and any special instructions (allergies, special needs) for each child. This information is entered into our database to help maintain our secure check-in system.
Your child's safety is our first priority. All NCC Kids volunteers pass a background check, and we have our own security team to ensure your child's safety. We operate each Sunday with a check-in service to keep our kids safe while parents are being spiritually feed in the adult service. We have a wonderful children's chapel and classrooms that provide a variety to our lessons and learning capabilities. We also have gymnasium that allows us to spread our wings for bigger activities and lessons.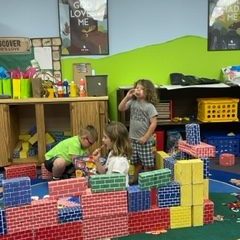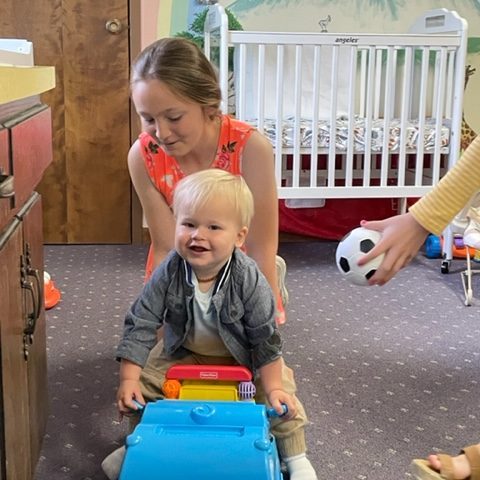 We'd love to talk in person or you can email anytime.
Laura Wells, NCC Children's Director