At times, it can be difficult to get to know others during a crowded worship service. And sometimes, it is hard to take the knowledge we learn during service and put it into practice in our everyday lives. That's where small groups come into place. There's no limit to how many you can be involved in. Each brings a unique style and approach to fellowship and study. We encourage you to dive in and see what you can bring to our small groups and what our small groups and bring to you!
For more information about a particular small group, please contact our small groups director, Ben Kennedy:
Sunday School Classes: Sunday Mornings at 9:00AM
Sunday School is an excellent opportunity to grow together in Christ.  Classes are loosely categorized according to age group.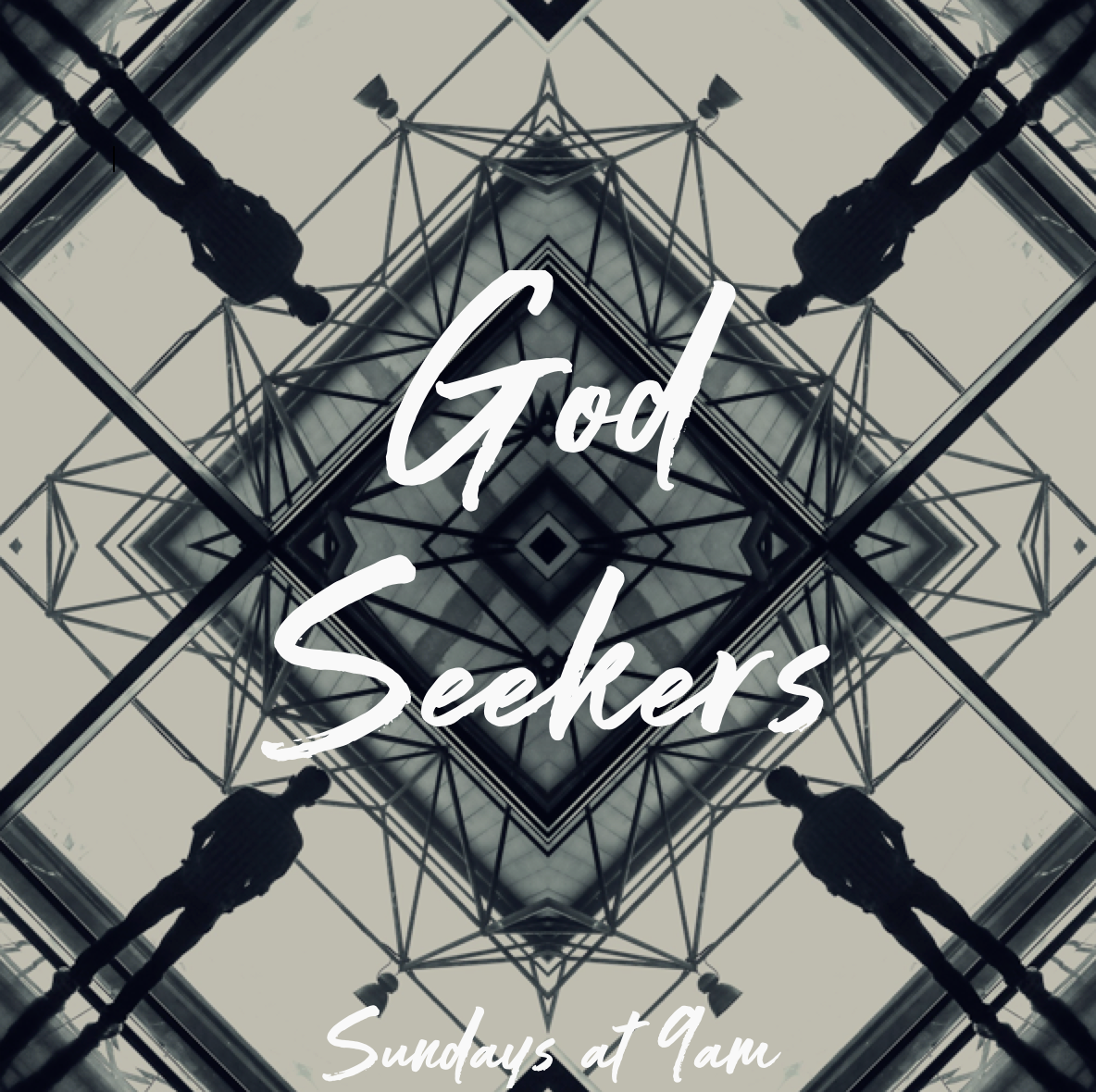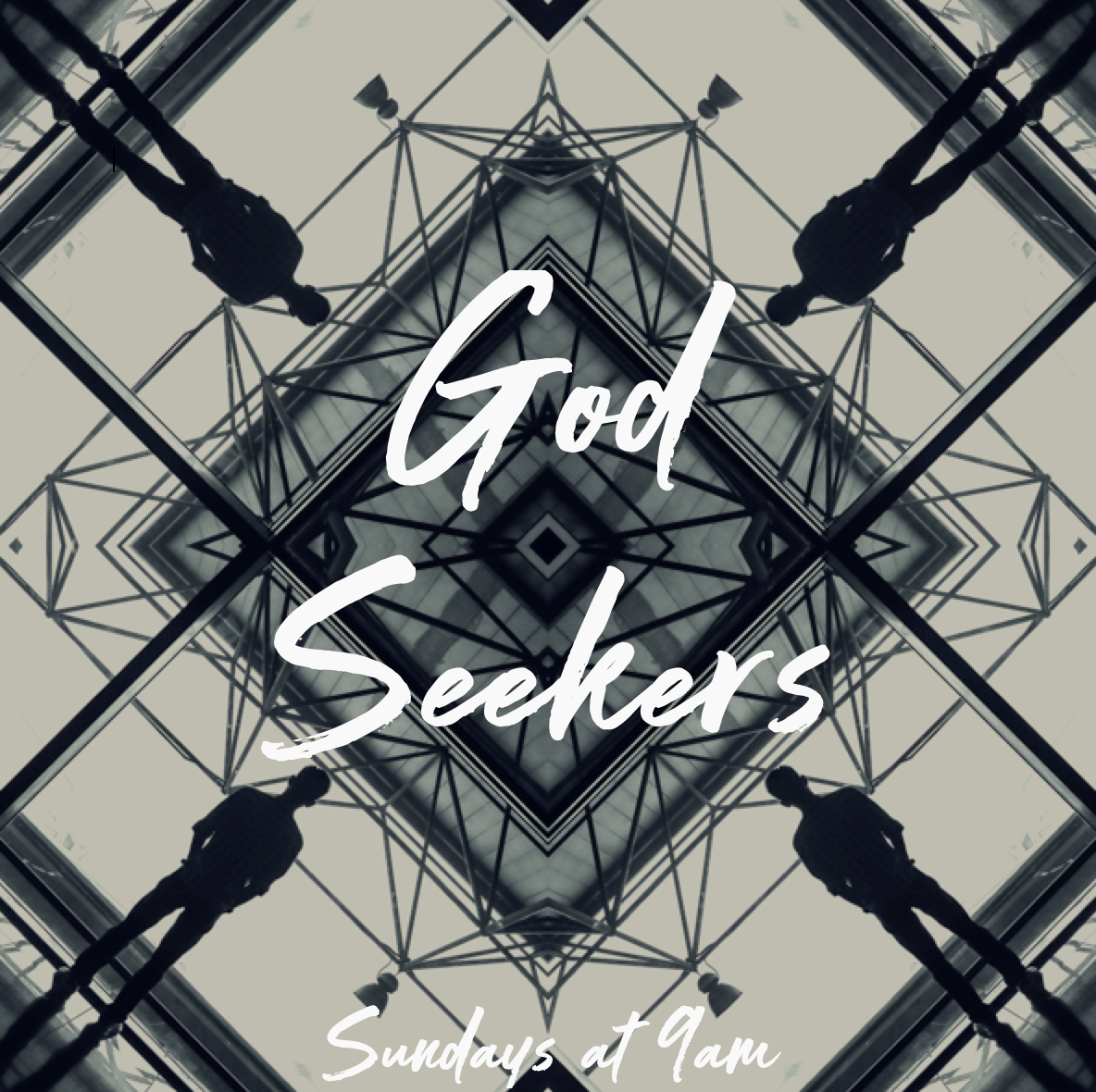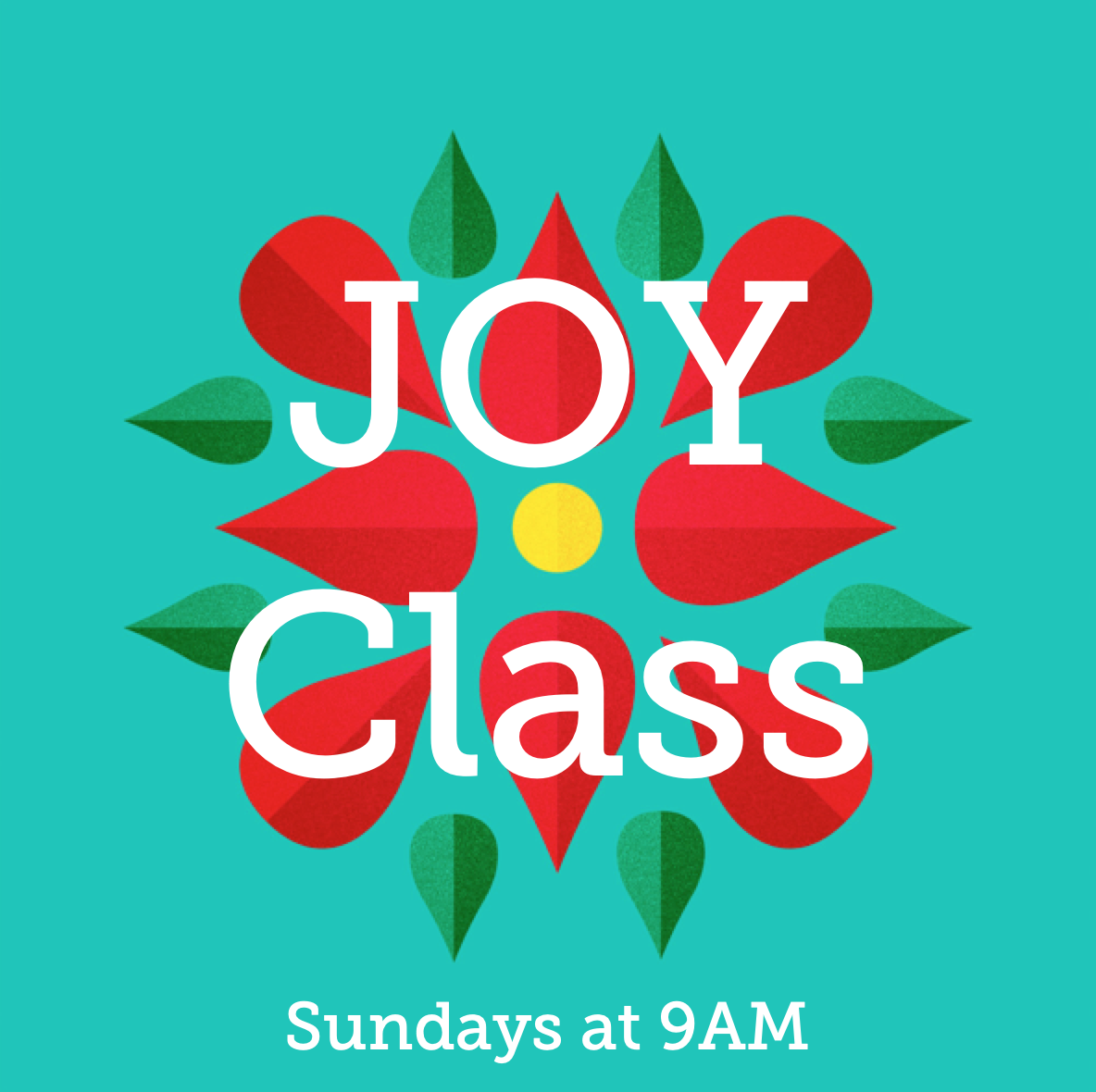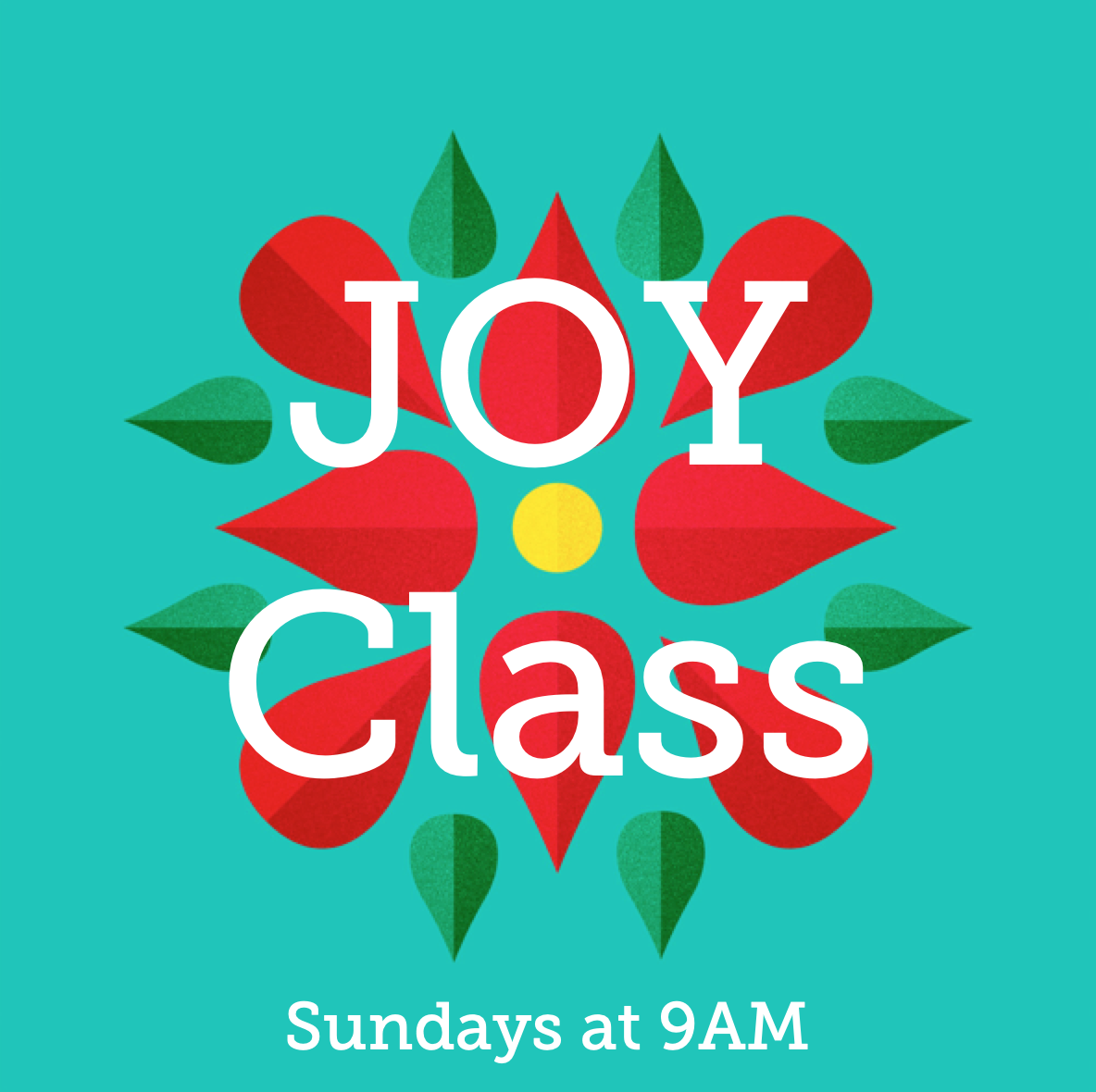 Adult Bible Studies: Sunday Evenings at 6:00PM & Wednesday Evenings at 7:00PM
Our Sunday night Bible study is led by one of our elders and the Wednesday Bible study is led by our Senior Pastor. Each Bible study dives deep into the Bible and studies a chapter at a time.
Ladies' Bible Study: Thursday Mornings at 9:00AM
Our Ladies Bible Study happens on Thursday mornings.  This group explores Christian books that lead to a closer relationship with God and deal with women's issues intertwined with Bible study.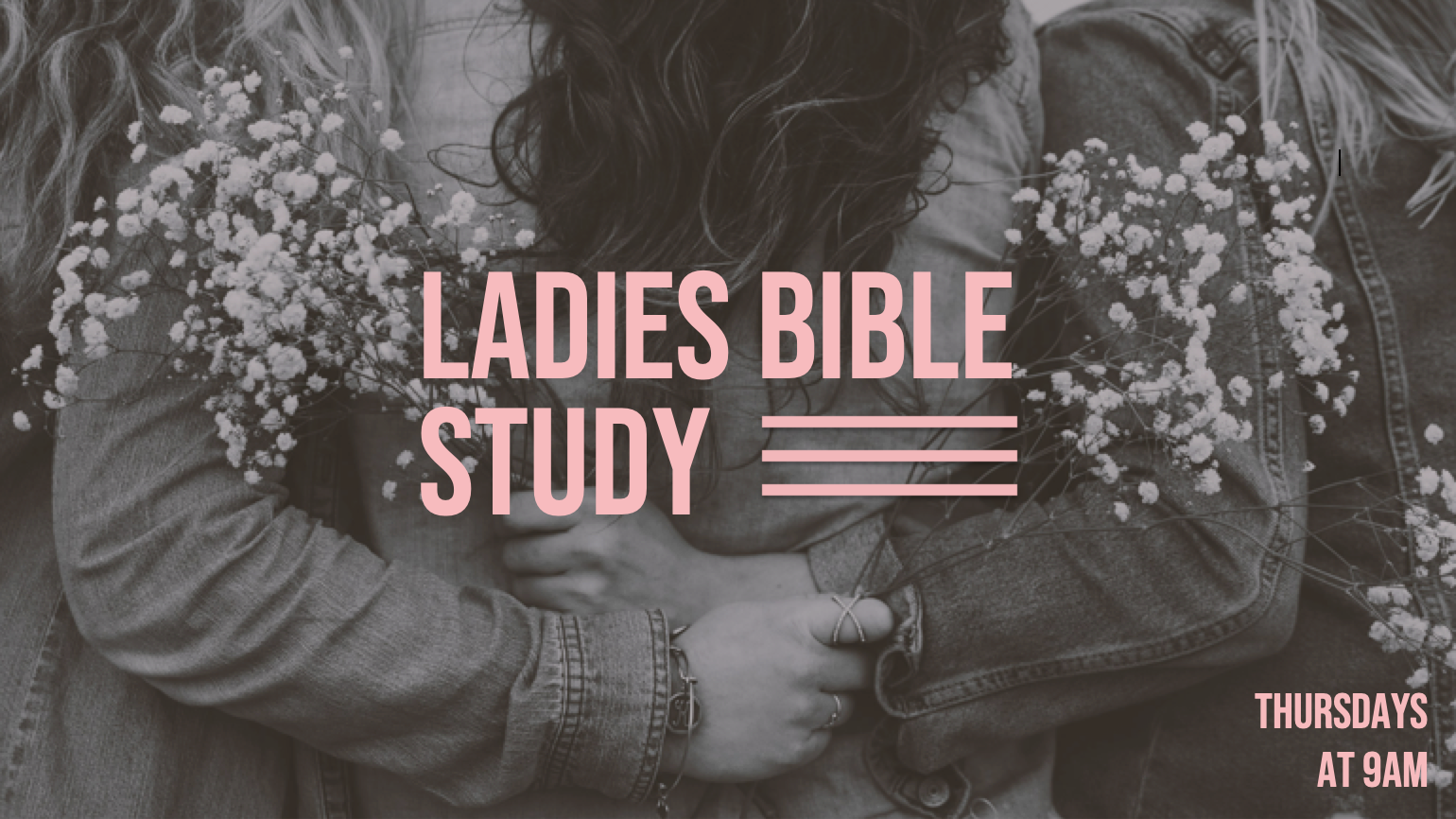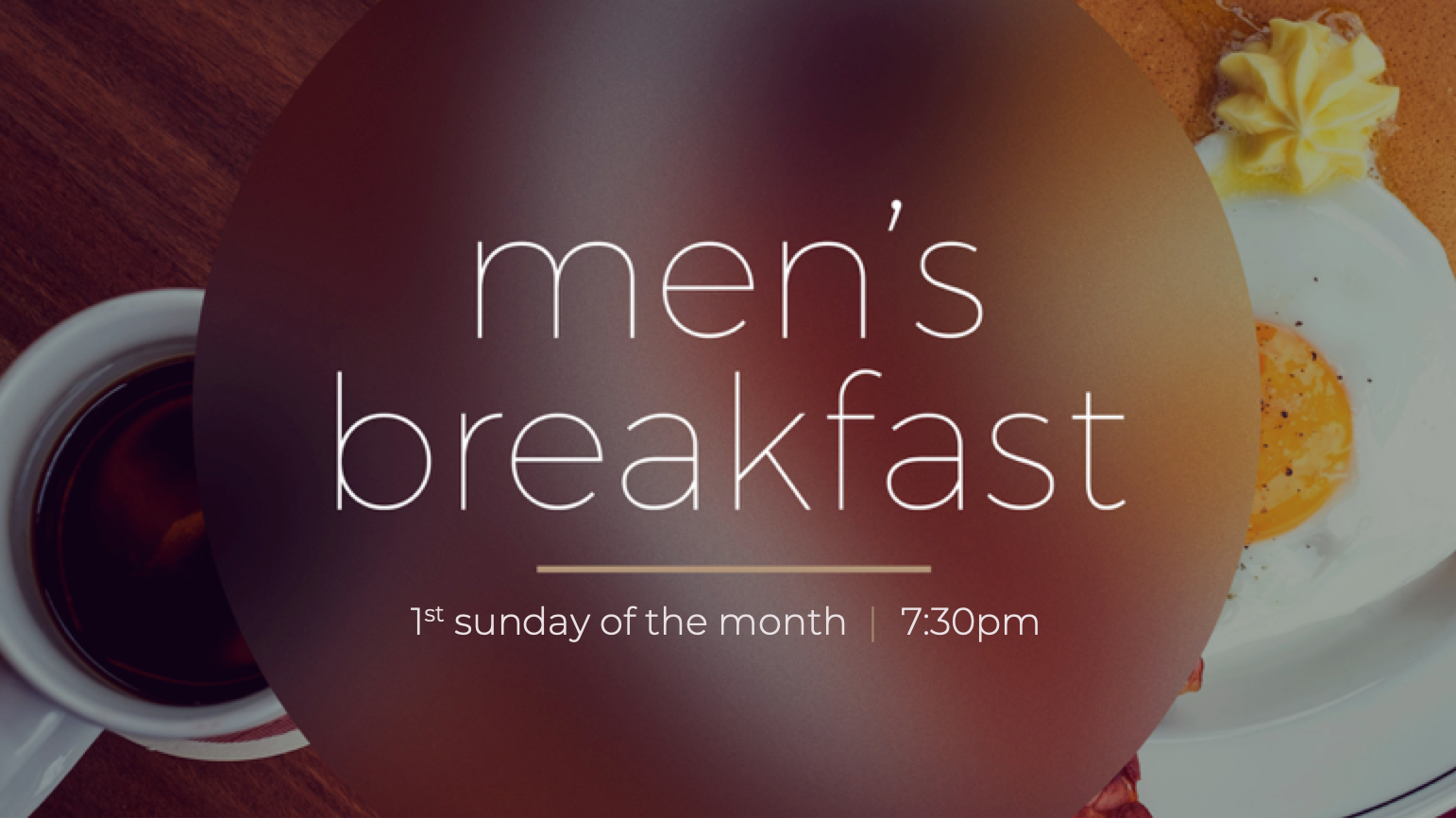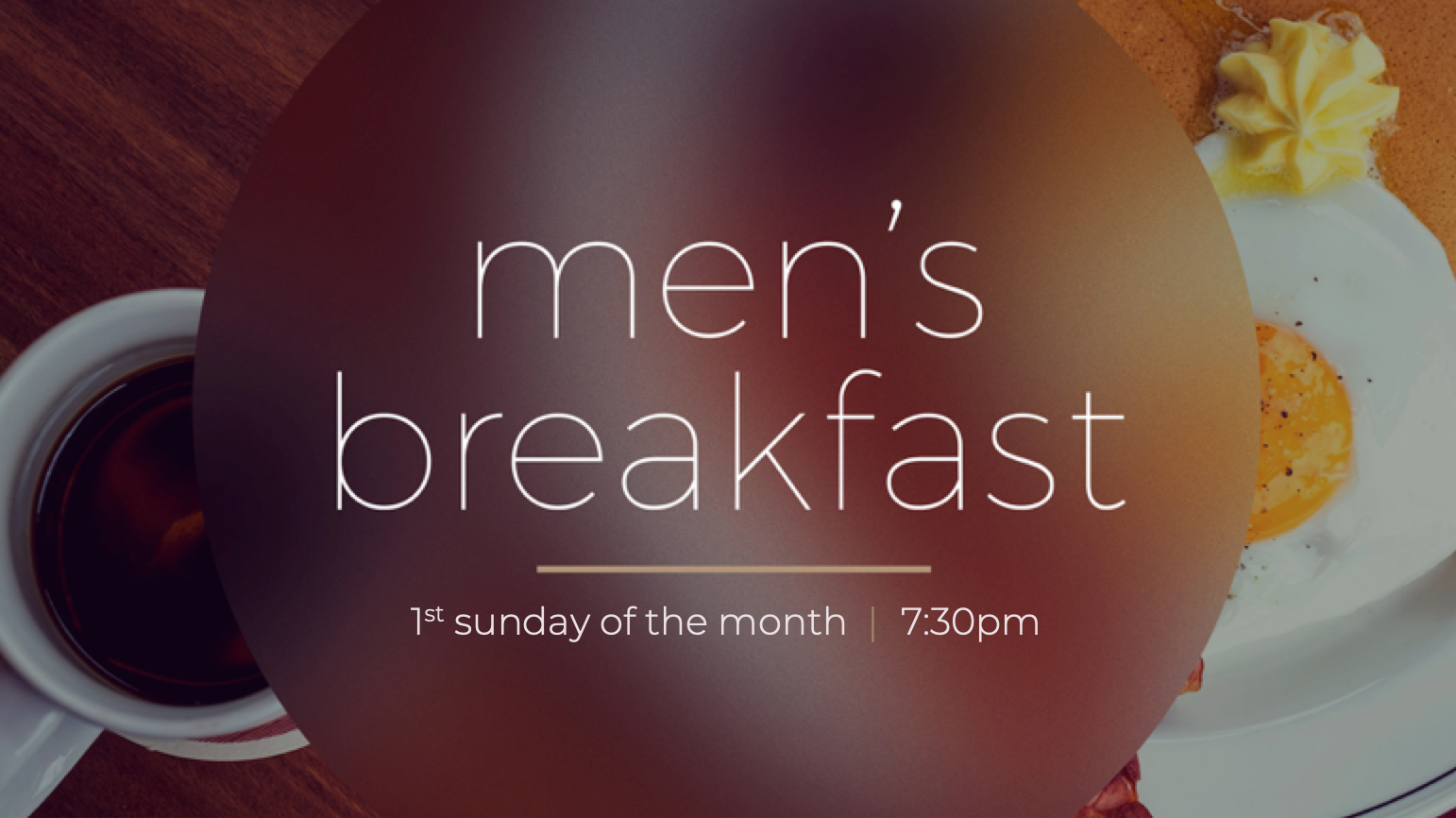 Men's Breakfast "God Squad": First Sunday Each Month at 7:30AM
A time for the men of the church to experience devotions and fellowship with other men of Christ. Everyone meets in the Sanctuary for devotions and then the breakfast is served in the Family Life Center afterward.
Rainbow Seekers: Second Tuesday Each Month at 8:00AM
Our "seasoned citizens" meet once a month for breakfast and devotions at Perkins in Anderson, IN. Contact the church office for more information.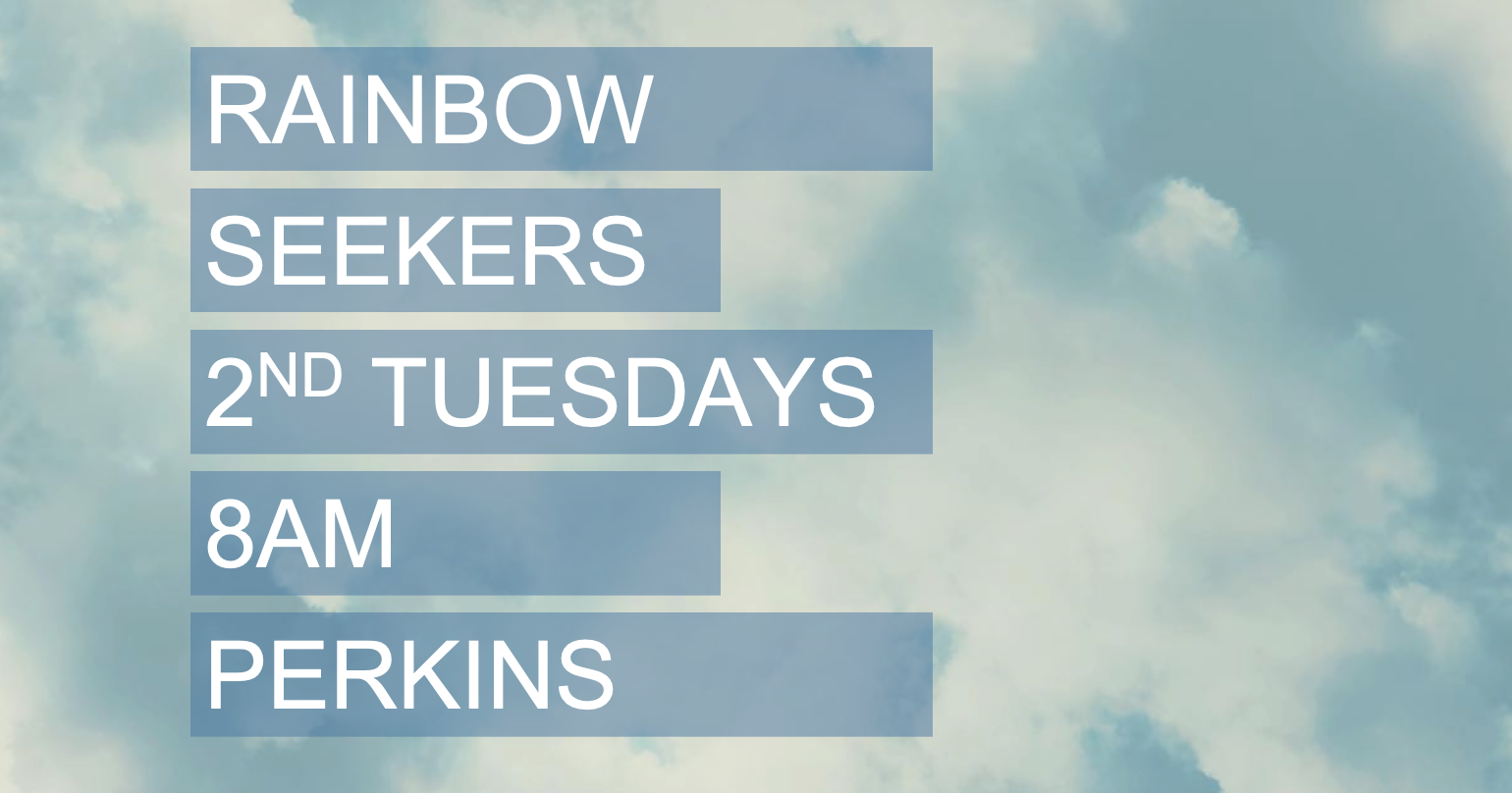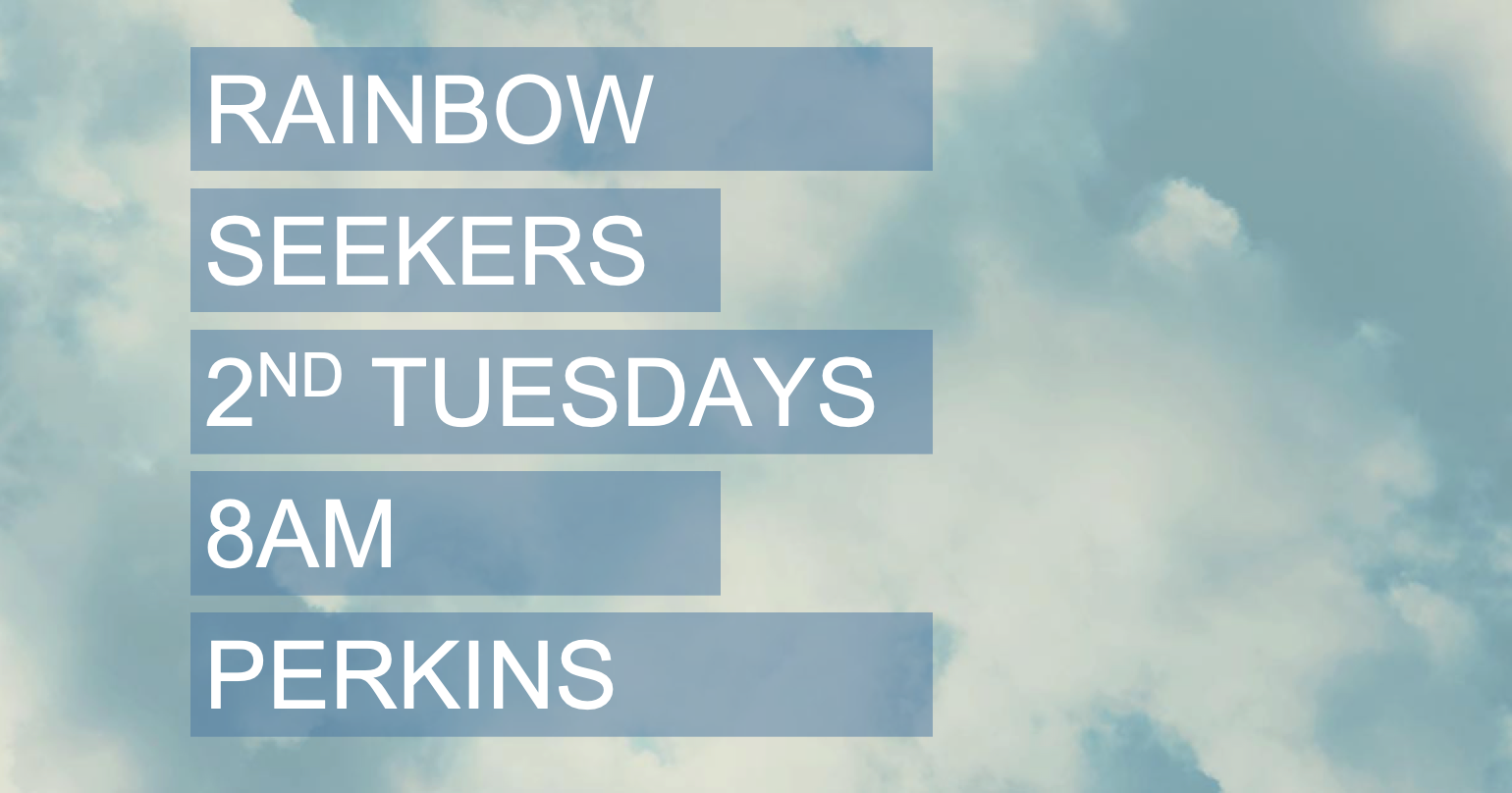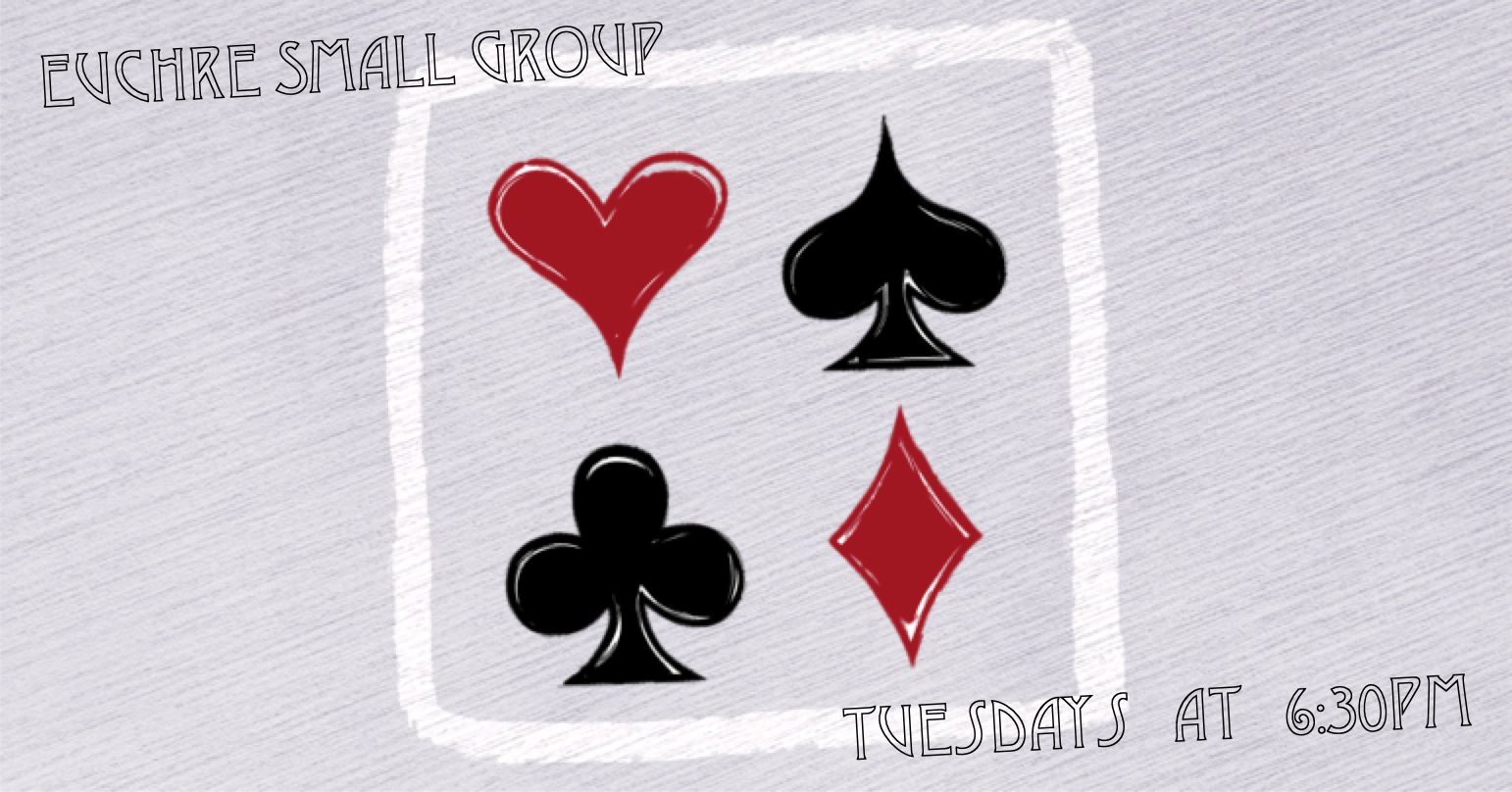 Euchre Small Group: Tuesdays at 6:30PM
This small group combines hobby with study. Each Tuesday evening, this group starts with a devotional and then proceeds to play euchre. No need to bring a partner to play, just come as you are!
The Forge Small Group: Every Other Wednesday at 7:00PM
"As iron sharpens iron, so should one person sharpen another." Proverbs 27:17. This small group explores a variety of topics and studies with the purpose of coming together and sharpening each other in knowledge and understanding.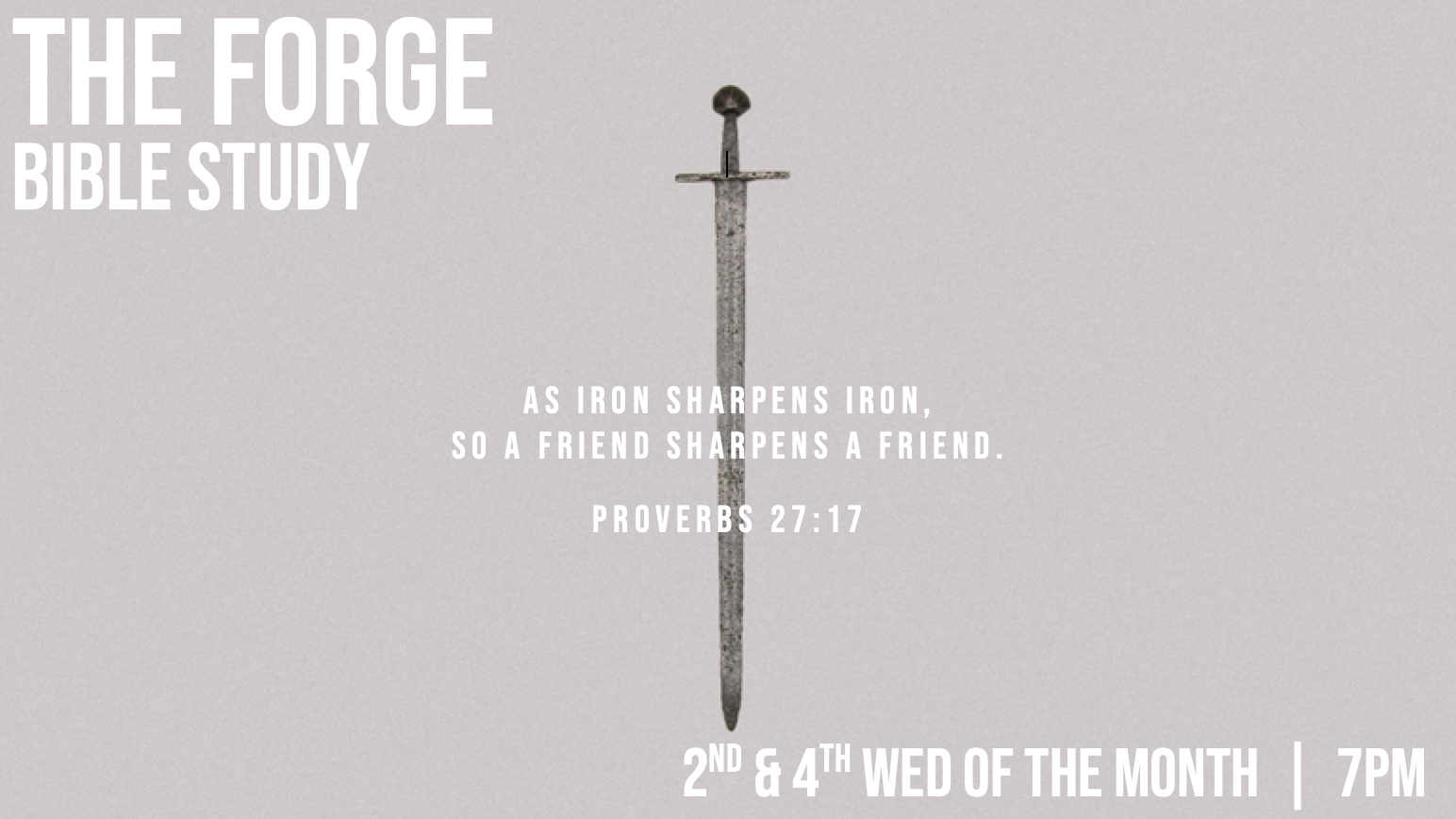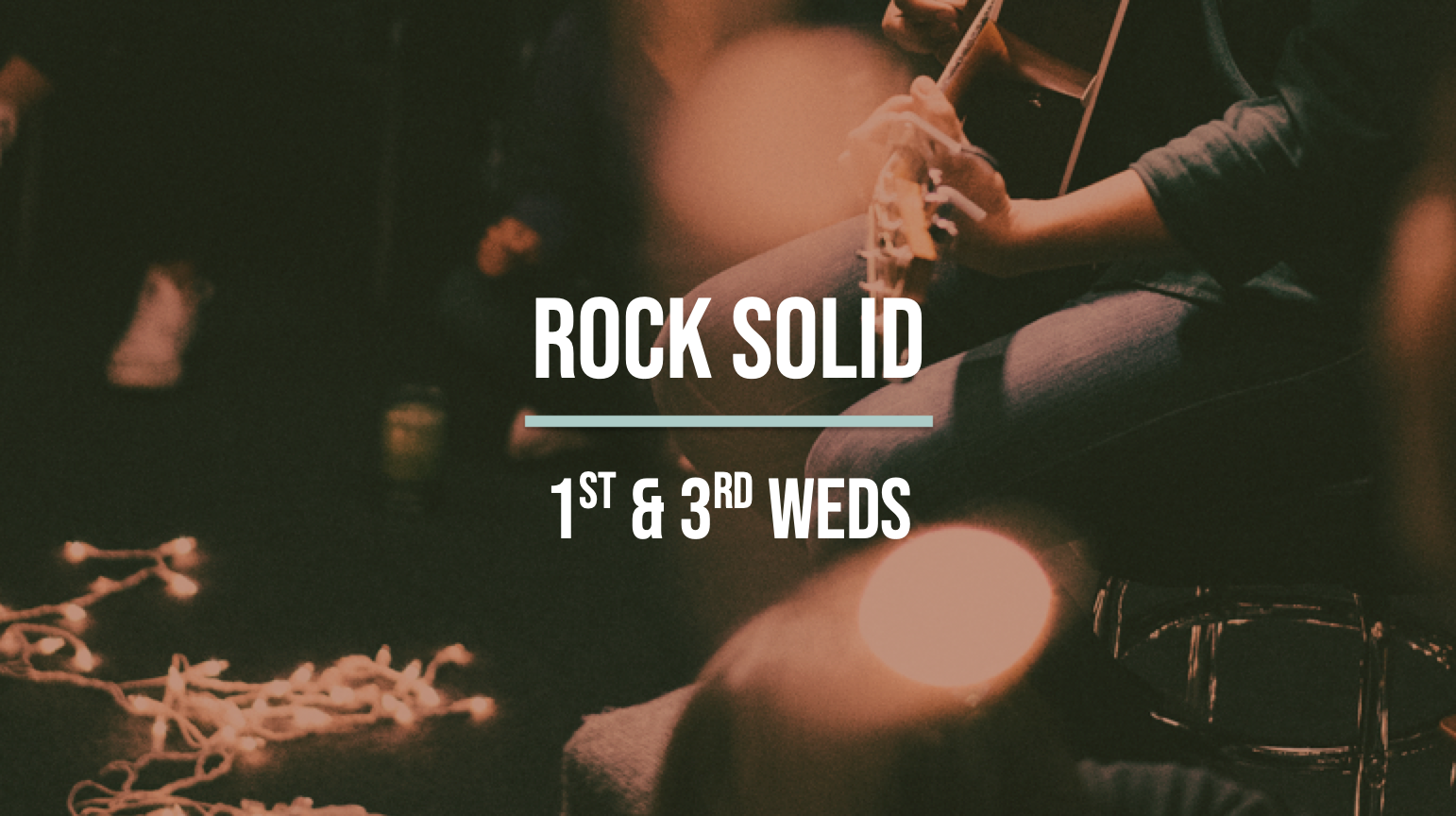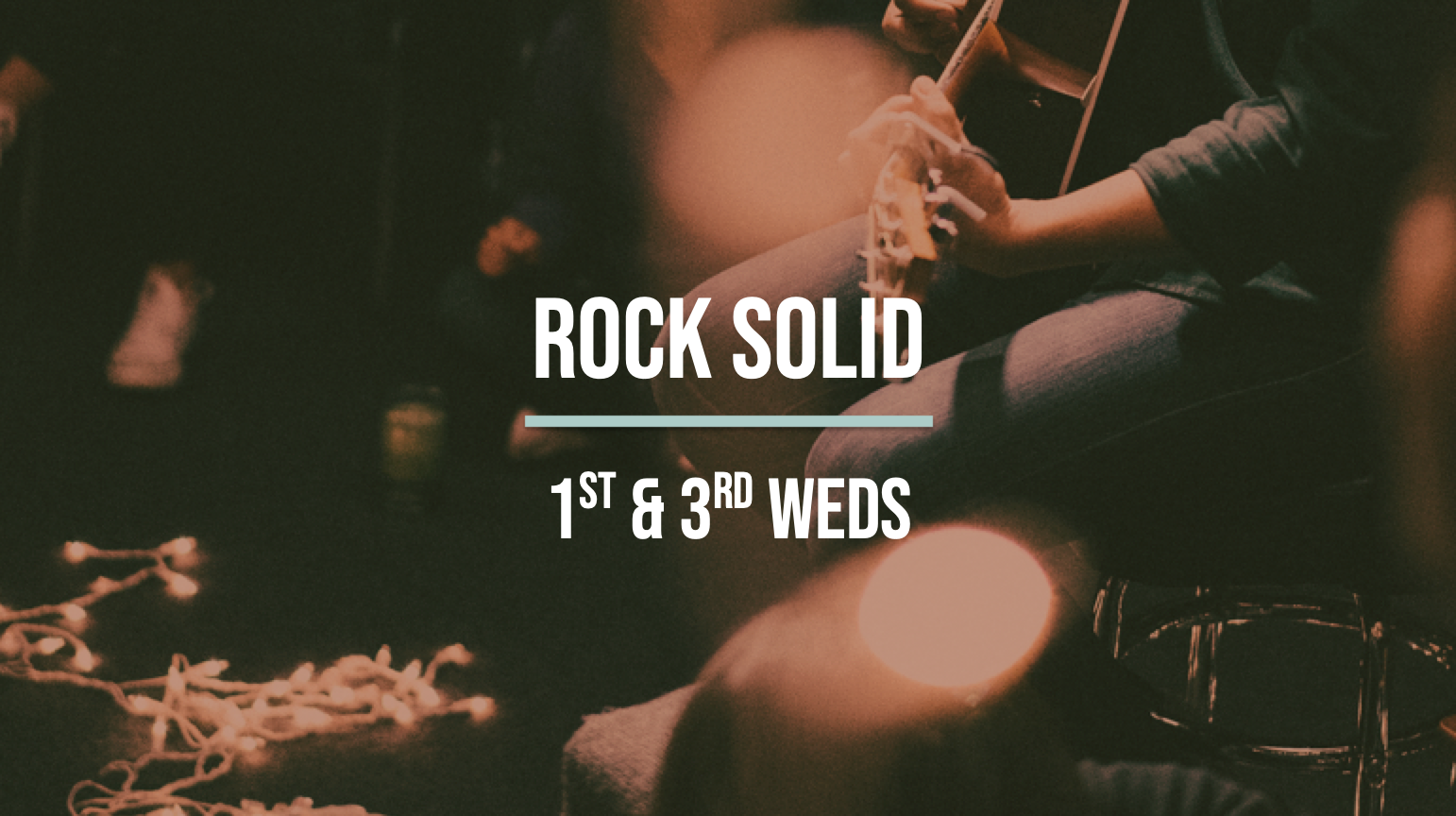 Rock Solid Small Group: Every Other Wednesday at 7:00PM
Rock Solid combines music with scripture. Every other week, the group meets to study a devotion based on the sermon from the previous Sunday. Then they participate in a group guitar lesson lead by our Associate Pastor, Becca.